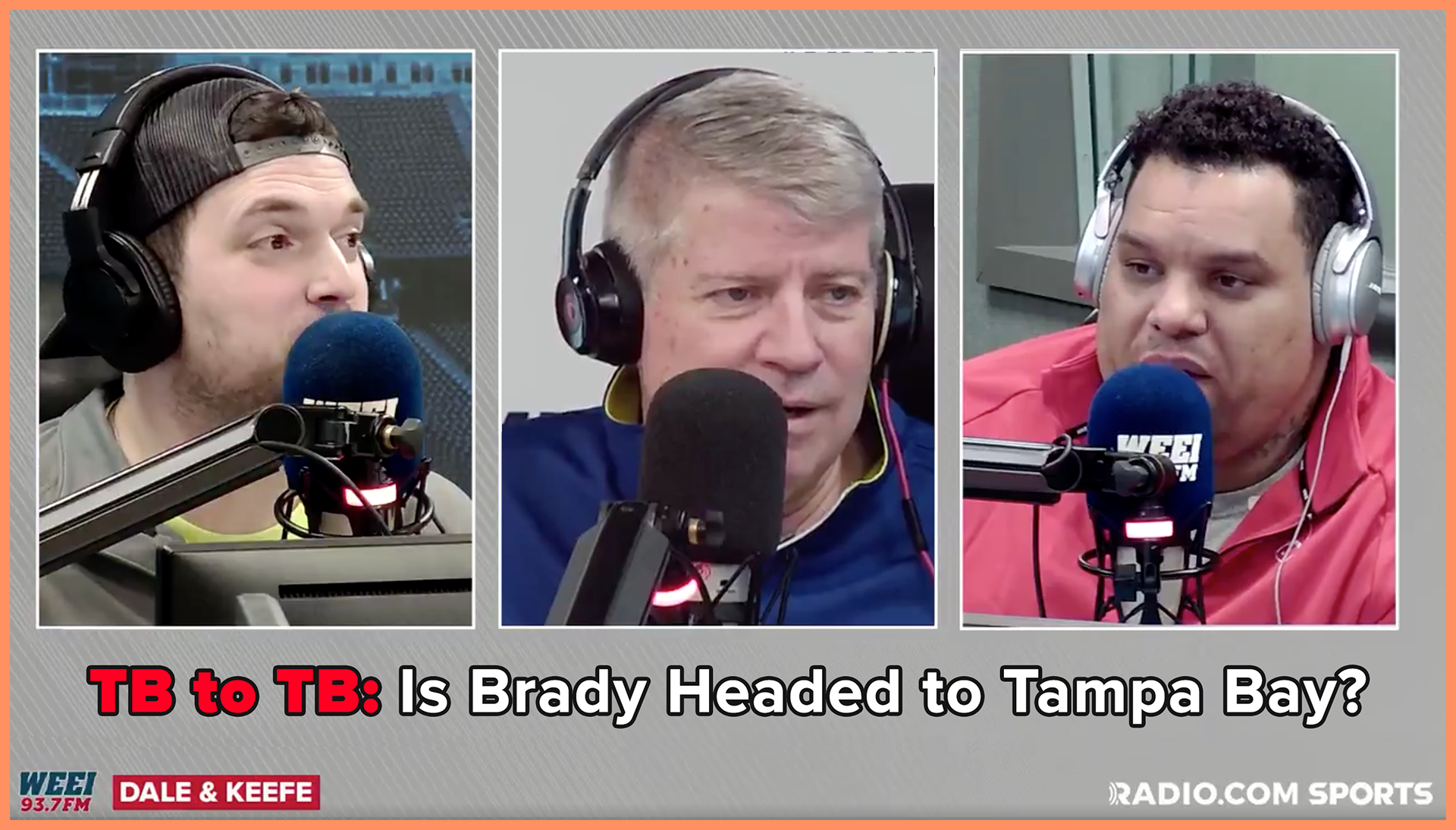 I'm the Livestream Video Operator for 
Dale & Keefe
, the midday show on
WEEI
. I operate an
8-camera Tricaster production system, manage the show's livestream feed, and cut viral clips for distribution across the national 
Radio.com Sports
network and on social media.
To date, these videos have amassed over 100,000 views. One was picked up by the 
Bleacher Report!
━━━━━━━━━━━━━━━━━━━━━━━━━━━━━━━━━━━━━━━━━━━━
WEEI's 2019 Jimmy Fund Radio-Telethon Coverage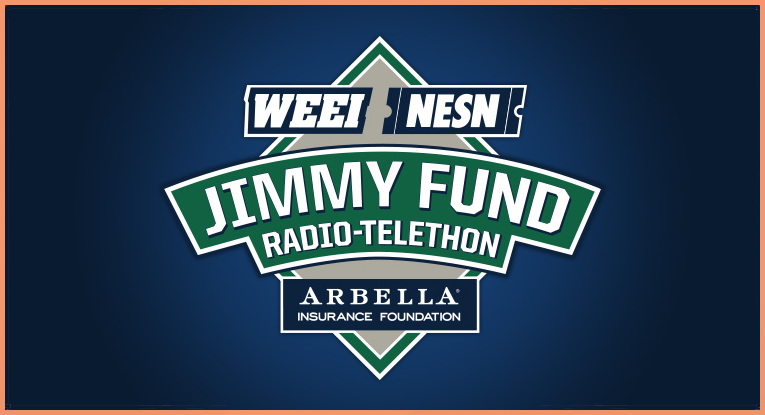 I was part of a three-person team that produced 35 videos as part of
WEEI
's coverage of the 2019 Jimmy Fund Radio-Telethon. Under the direction of Entercom Boston's Video Operations Manager
Peter Neudel
, I manned the control room's live production switcher to capture/record interviews with professional athletes, local celebrities, and inspiring patients over the course of the two-day telethon.
In total, I spent about 27 hours switching between our studio's three cameras and making sure that we were properly livestreaming each segment to WEEI's 220,000 Facebook followers. I also shot some B-roll footage of Fenway Park for our recap video, which now has over 36,000 views:
Not to sound cliché, but working the Radio-Telethon was easily one of the most challenging yet rewarding experiences of my career. The 2019 event raised over $3.52 million for the Jimmy Fund, and it's nice to think that my livestreams may have had some impact on making that happen. I'm so grateful to Peter and the rest of the WEEI team for letting me contribute to this incredible event!